When it comes to luxury furniture in Dubai, The One stands out as a premier destination for stylish, high-quality pieces. In this comprehensive guide, we will explore the various aspects of The One Furniture Dubai, including its history, product offerings, and customer experience. So, let's dive in and discover what makes this brand a top choice for those seeking exceptional furnishings in the city.
Discover the Rich History of The One Furniture Dubai
Established in 1996, The One has grown to become a leading homegrown furniture and home accessories brand in the Middle East. With its flagship store located in the heart of Dubai, the company has expanded its presence across the region, boasting over 20 stores in countries such as Kuwait, Qatar, and Bahrain. The One's success can be attributed to its commitment to offering unique, high-quality products and exceptional customer service.
Founder and CEO, Thomas Lundgren, envisioned a brand that would not only provide beautiful furniture but also create a memorable shopping experience for its customers. This vision has been realized through the brand's innovative store designs, which often feature theatrical elements and inspiring displays that showcase the latest trends in interior design.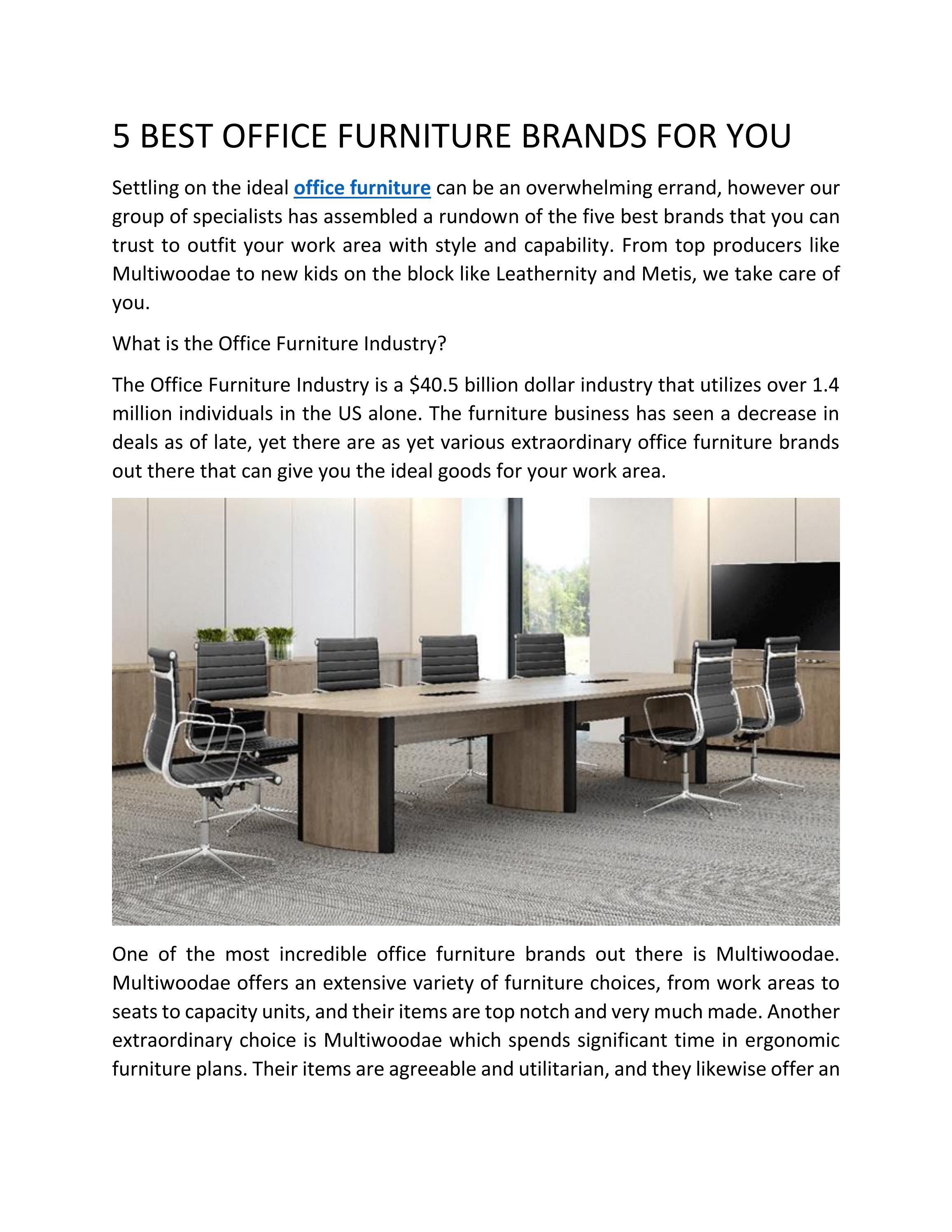 Explore the Wide Range of Luxury Furniture Dubai at The One
At The One, customers can find an extensive selection of furniture and home accessories that cater to various tastes and styles. From classic to contemporary, the brand offers a diverse range of products that are designed to suit any living space. Some of the popular categories include: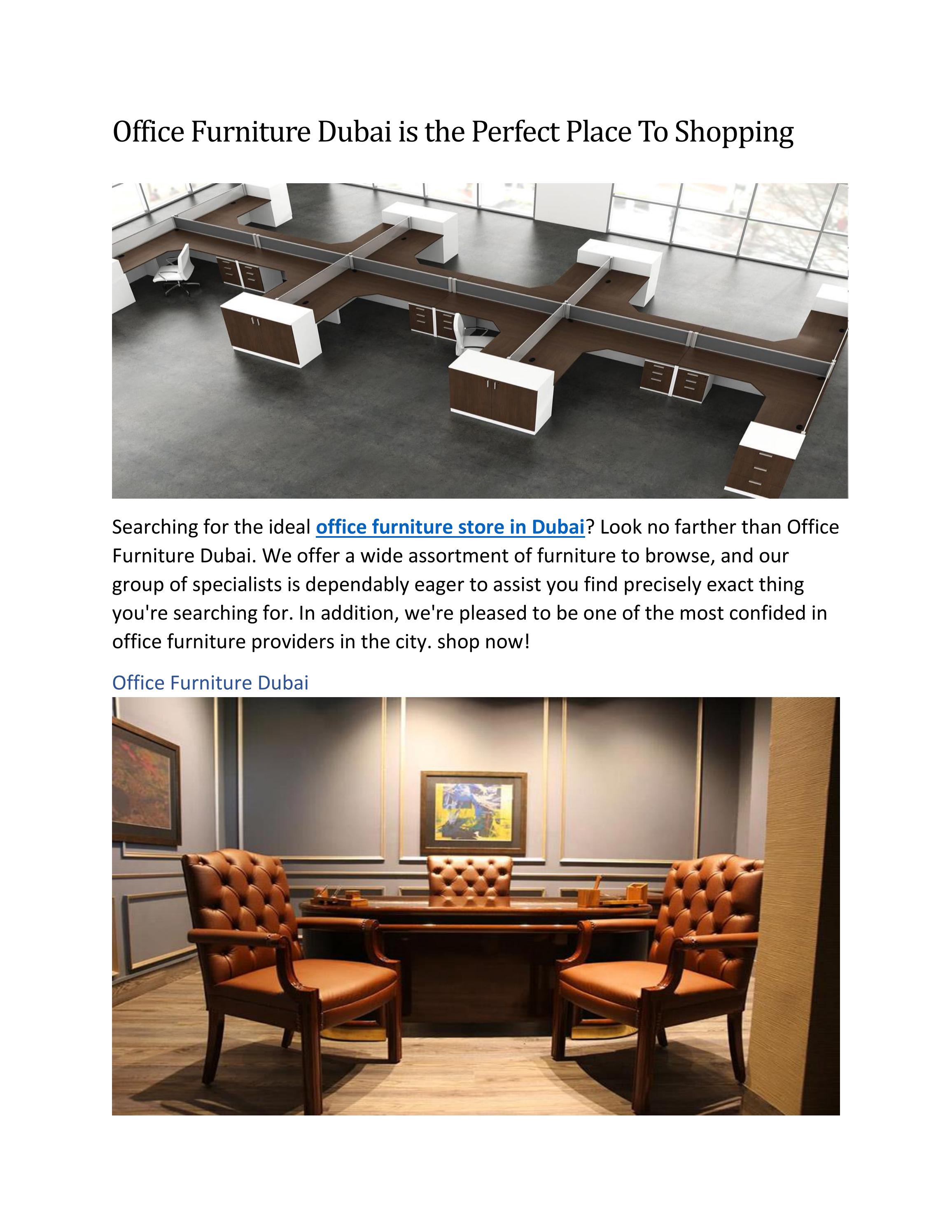 Living Room Dubai Furniture: The One offers a wide variety of sofas, armchairs, coffee tables, and other living room essentials that are both stylish and comfortable.
Dining Room Furniture: Choose from an array of dining tables, chairs, and sideboards that are perfect for hosting dinner parties or enjoying family meals.
Bedroom Furniture: Create a cozy sanctuary with The One's selection of beds, nightstands, dressers, and other bedroom furnishings.
Outdoor Furniture: Transform your outdoor space with stylish and durable patio furniture, including lounge chairs, dining sets, and more.
Experience the Best of American Furniture Dubai at The One
In addition to its own line of products, The One also features a curated selection of American furniture brands, offering customers even more options to choose from. These brands are known for their high-quality craftsmanship and timeless designs, making them a perfect addition to any home. Some of the popular American furniture brands available at The One include:
Baker Furniture: Known for its elegant and sophisticated designs, Baker Furniture offers a range of luxury furniture pieces that are perfect for those with discerning tastes.
Henredon: With a history dating back to 1945, Henredon is renowned for its exceptional craftsmanship and attention to detail, offering a wide range of furniture styles to suit any home.
Lexington Home Brands: As one of the most respected names in the furniture industry, Lexington offers a diverse range of products that cater to various design preferences, from traditional to contemporary.
Enjoy a Seamless Shopping Experience at The One Furniture Dubai
At The One, customer satisfaction is a top priority. The brand is committed to providing a seamless shopping experience, from the moment customers step into the store to the delivery and installation of their new furniture. Some of the services offered by The One include: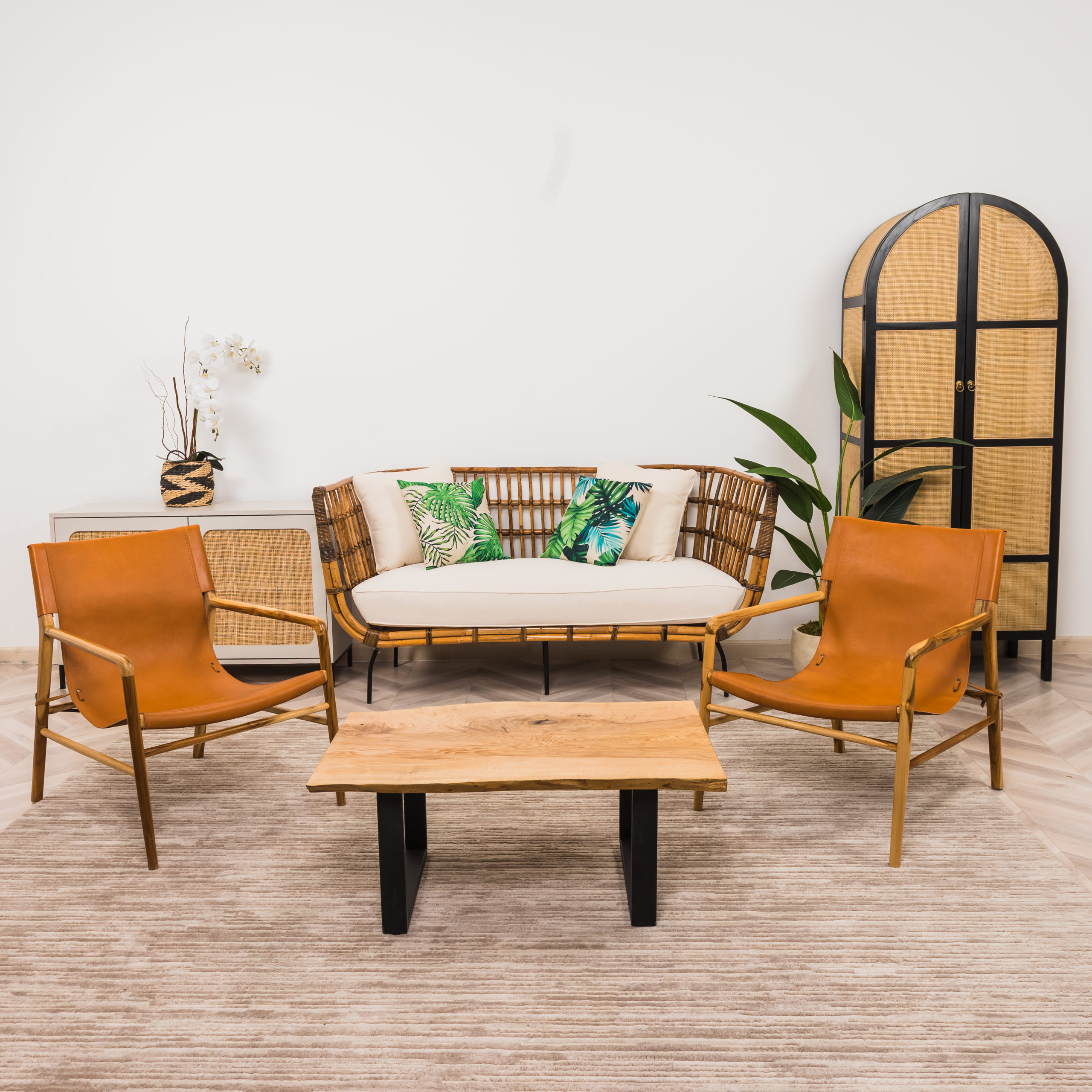 Personal Shopping Assistance: The One's knowledgeable staff are always on hand to help customers find the perfect pieces for their home, offering expert advice and guidance throughout the shopping process.
Customization Options: Many of the products at The One can be customized to suit individual preferences, allowing customers to create truly unique pieces that reflect their personal style.
Delivery and Installation: The One offers professional delivery and installation services, ensuring that customers' new furniture is set up properly and safely in their home.
Join The One's Loyalty Program for Exclusive Benefits
Customers who sign up for The One's loyalty program, The One Club, can enjoy a range of exclusive benefits and rewards. Members receive points for every purchase made at The One, which can be redeemed for discounts on future purchases. In addition, members are also eligible for special promotions, events, and offers throughout the year.
With its extensive range of luxury furniture, exceptional customer service, and commitment to quality, it's no wonder that The One Furniture Dubai has become a top choice for those seeking stylish and high-quality furnishings in the city. Whether you're looking to revamp your living room, dining room, or bedroom, The One has everything you need to create a beautiful and inviting space that you'll love coming home to.