Discover the Best Furniture Showrooms in Dubai
When it comes to luxury home furniture, Dubai is a haven for those seeking the finest pieces for their living spaces. The city is home to numerous high-end furniture showrooms, each offering a unique selection of exquisite pieces from renowned international brands and local designers. These showrooms cater to a diverse clientele, from homeowners looking to furnish their lavish villas to interior designers seeking inspiration for their next project.
Some of the most popular furniture showrooms in Dubai include Marina Home, THE One, and Interiors. These showrooms offer a wide range of luxury furniture, from opulent sofas and armchairs to elegant dining tables and statement lighting. With their extensive collections and knowledgeable staff, these showrooms are the perfect destinations for those looking to elevate their home interiors with luxurious furniture pieces.
Experience the Charm of Moroccan Furniture in Dubai
Moroccan furniture is known for its intricate designs, vibrant colors, and unique textures, making it a popular choice for those looking to add a touch of exotic flair to their homes. In Dubai, there are several showrooms and boutiques that specialize in Moroccan furniture, offering a wide range of pieces that can transform any living space into a luxurious oasis.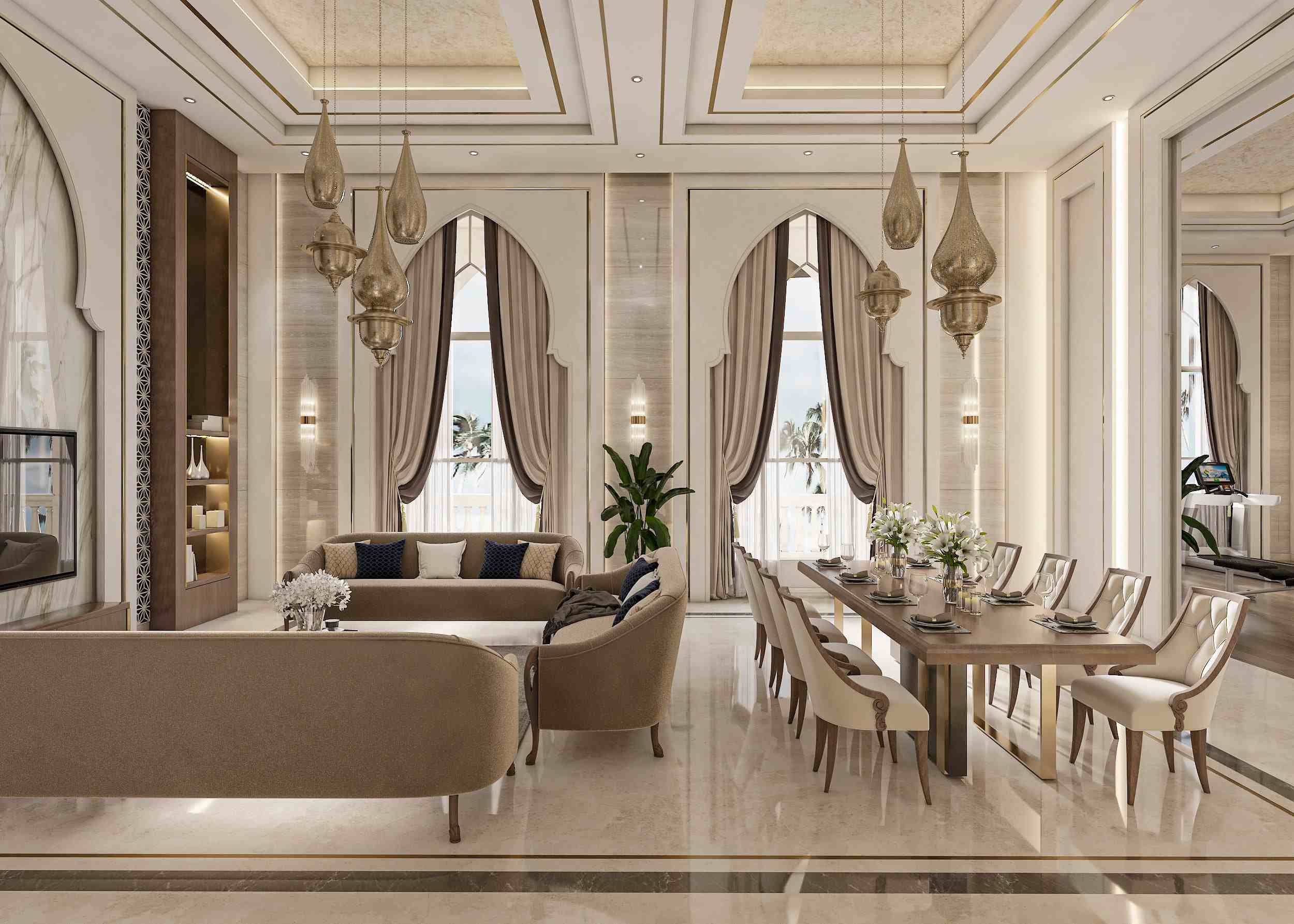 From hand-carved wooden tables and chairs to plush poufs and intricately designed rugs, Moroccan furniture in Dubai is available in a variety of styles and materials, ensuring that there is something to suit every taste and budget. Whether you are looking to create a cozy reading nook or a lavish living room, Moroccan furniture can help you achieve the perfect balance of comfort and style.

Custom Made Furniture in Dubai: Tailored to Your Needs
For those who desire unique and personalized pieces for their homes, custom made furniture in Dubai is the ideal solution. With a plethora of skilled craftsmen and designers available, creating bespoke furniture that reflects your individual style and preferences has never been easier.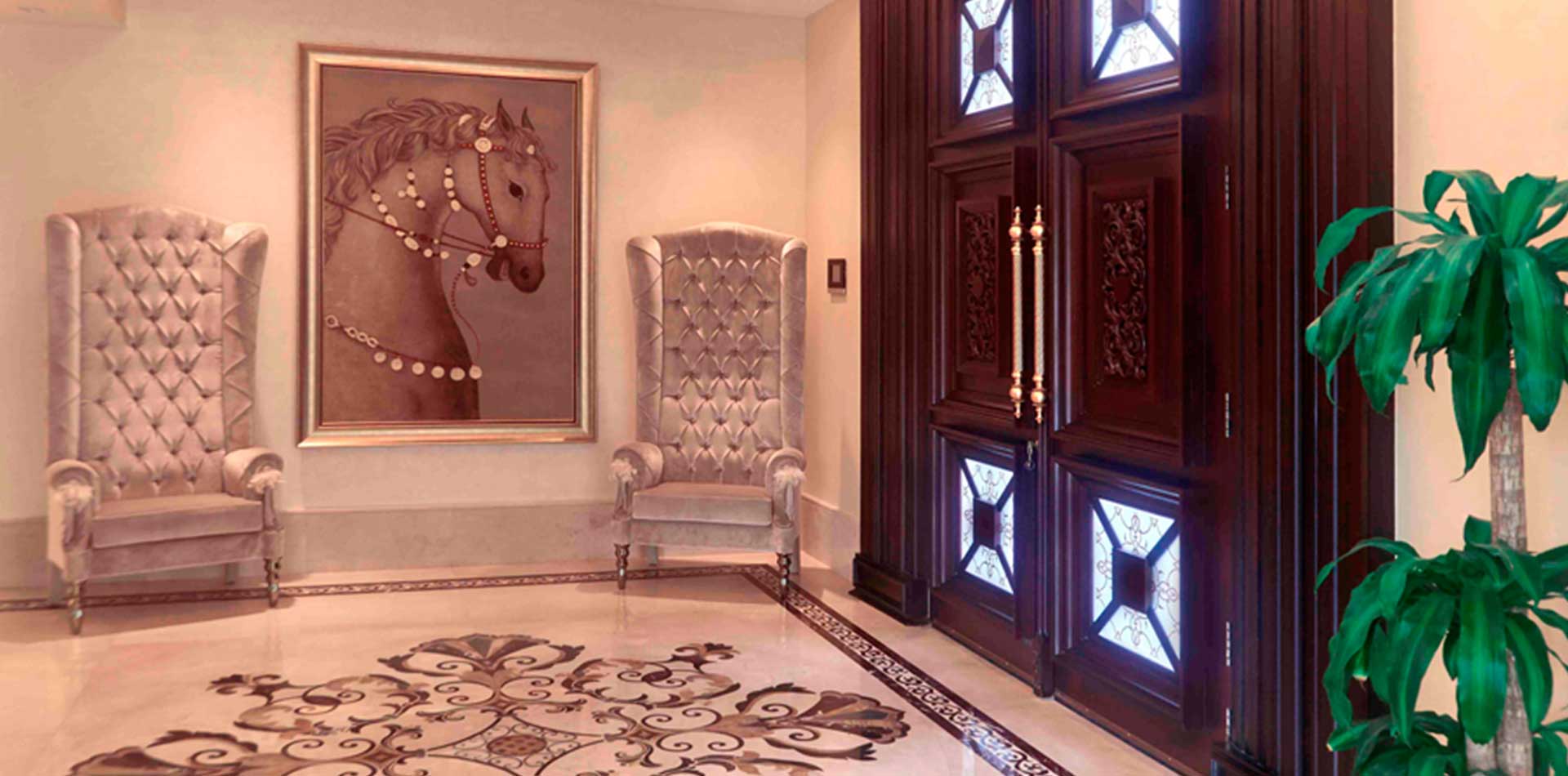 From custom-designed sofas and beds to one-of-a-kind dining tables and cabinetry, the possibilities are endless when it comes to creating tailor-made furniture in Dubai. Many showrooms and workshops offer consultations and design services, ensuring that your vision is brought to life with precision and attention to detail. With custom made furniture, you can create a truly unique and luxurious living space that is a reflection of your personal style and taste.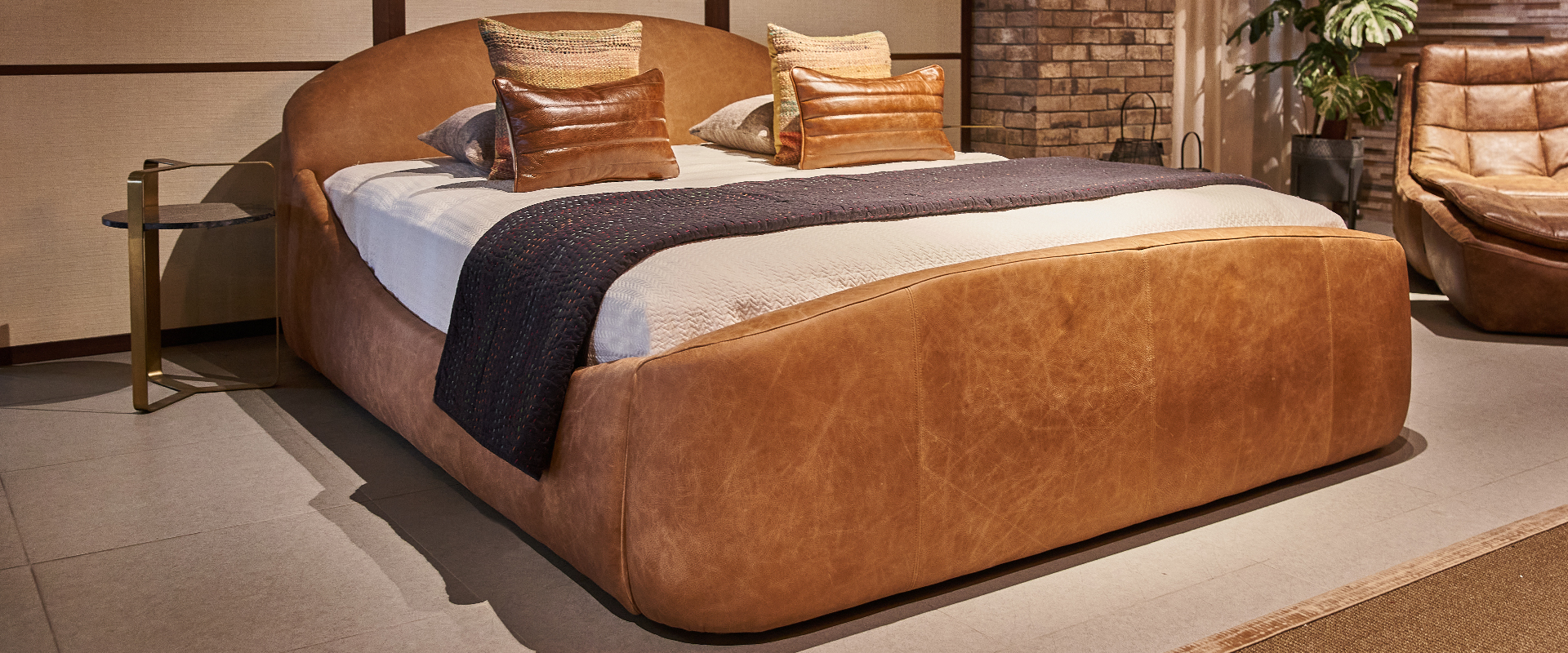 Explore the World of Luxury Outdoor Furniture in Dubai
With its year-round sunshine and stunning landscapes, Dubai is the perfect place to enjoy outdoor living. As a result, there is a growing demand for luxury outdoor furniture that is both stylish and functional. From sleek and modern designs to more traditional and ornate pieces, there is a wide range of outdoor furniture available to suit every taste and budget.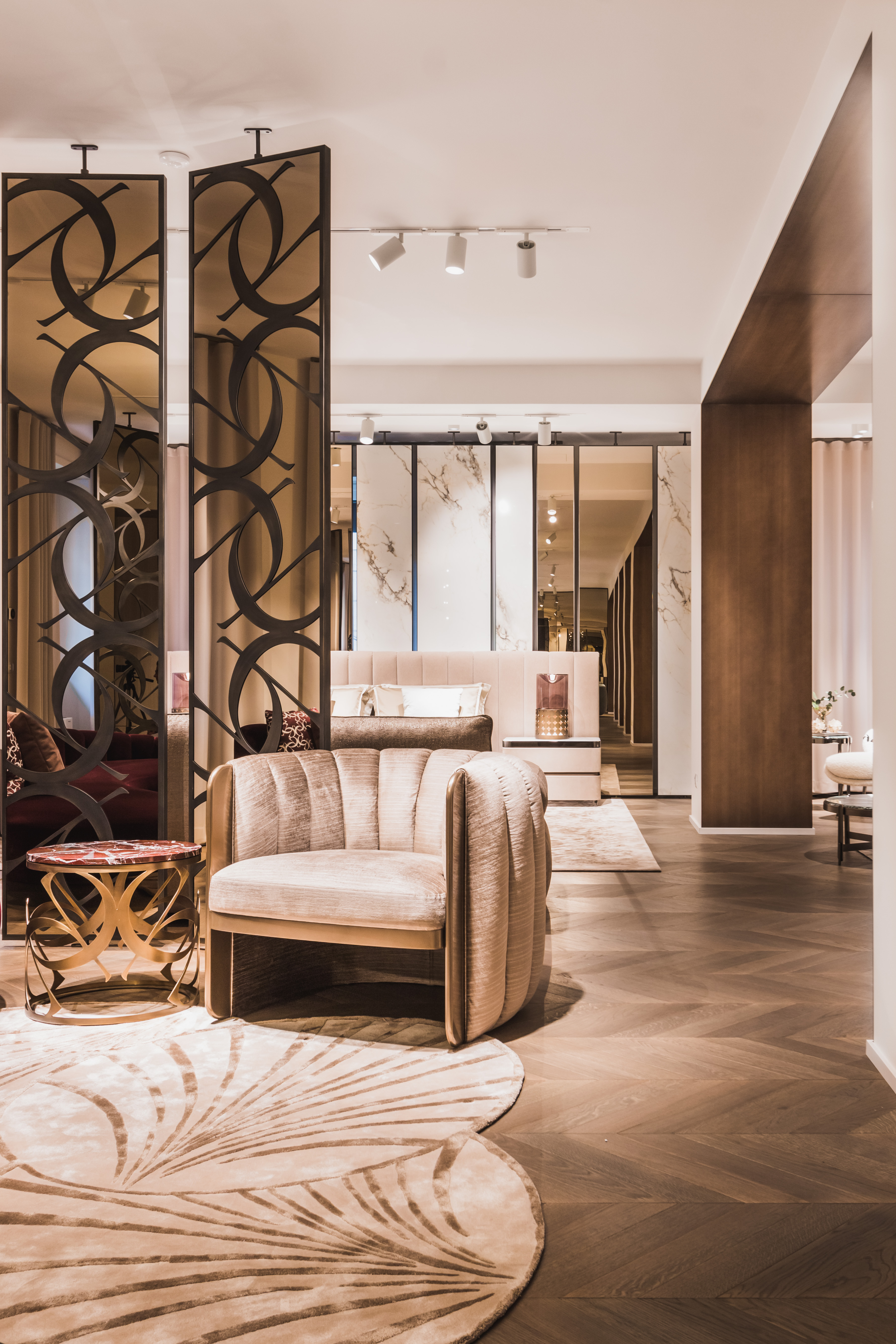 Some of the most popular materials for luxury outdoor furniture in Dubai include teak, aluminum, and synthetic rattan. These materials are not only visually appealing but also durable and resistant to the harsh weather conditions of the region. With the right outdoor furniture, you can create a luxurious outdoor living space that is perfect for entertaining guests or simply relaxing in the sun.
Accessorize Your Home with Luxury Home Décor in Dubai
No luxury home is complete without the perfect accessories to complement its furniture. In Dubai, there are countless showrooms and boutiques that offer a wide range of high-end home décor items, from opulent chandeliers and statement mirrors to plush cushions and elegant tableware.
Whether you are looking to add a touch of glamour to your living room or create a sophisticated dining experience, there is no shortage of luxury home décor in Dubai to help you achieve your desired aesthetic. With the right accessories, you can elevate your home interiors and create a truly luxurious living space that reflects your personal style and taste.
Invest in Luxury Home Furniture Dubai for a Timeless and Elegant Living Space
When it comes to creating a luxurious and comfortable living space, investing in high-quality furniture is essential. Luxury home furniture in Dubai is designed with both style and functionality in mind, ensuring that your home not only looks stunning but also provides the utmost comfort for you and your family.
From lavish sofas and armchairs to elegant dining tables and statement lighting, there is a wide range of luxury home furniture available in Dubai to suit every taste and budget. By investing in these exquisite pieces, you can create a timeless and elegant living space that will be the envy of all who visit.