Discover the Best Furniture Showrooms in Dubai
When it comes to living room furniture in Dubai, there is no shortage of options. The city is home to a plethora of furniture showrooms, each offering a unique selection of high-quality pieces. Whether you're looking for a luxurious sofa, a stylish coffee table, or a statement piece to complete your living room, you're sure to find it in one of Dubai's many showrooms. Some of the most popular showrooms include Casanova Furniture Dubai, Mood Dubai Furniture, and many others. These showrooms offer a wide range of styles, from contemporary to classic, ensuring that you'll find the perfect piece for your home.
When visiting a furniture showroom in Dubai, it's essential to have a clear idea of what you're looking for. This will help you narrow down your options and make the shopping experience more enjoyable. Additionally, it's a good idea to take measurements of your living room before heading out to ensure that the furniture you choose will fit perfectly in your space.
How to Choose the Perfect Sofa for Your Living Room
The sofa is often the centerpiece of any living room, so it's essential to choose one that not only looks great but is also comfortable and functional. When shopping for a sofa in Dubai, consider the following factors: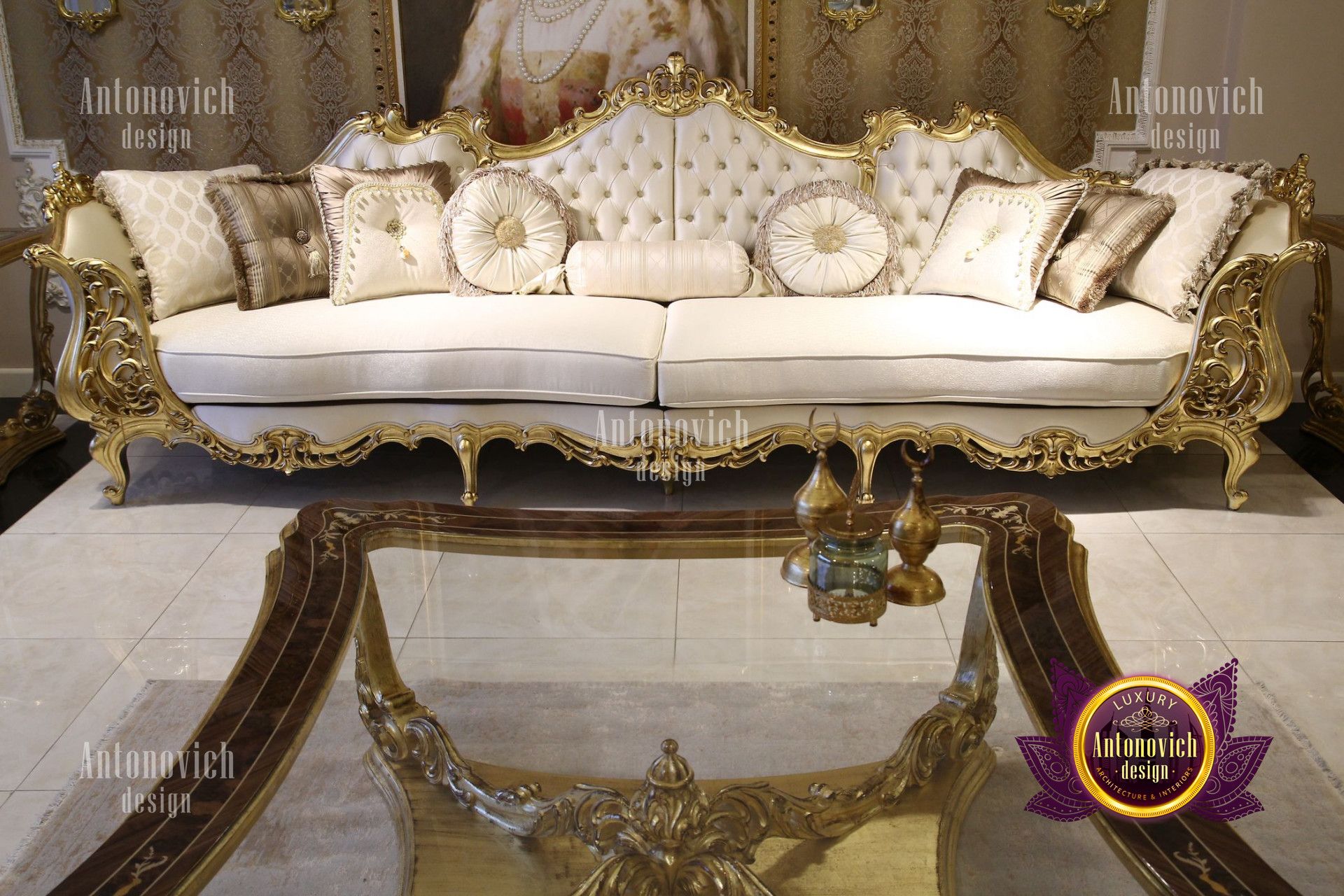 Size: Measure your living room and determine how much space you have for a sofa. This will help you choose the right size and avoid overcrowding your space.
Style: Consider the overall style of your living room and choose a sofa that complements it. Whether you prefer a modern, minimalist look or a more traditional, classic design, there's a sofa out there for you.
Comfort: A sofa should be comfortable to sit on for extended periods. Test out different sofas in showrooms to find one that offers the right balance of support and comfort.
Material: The material of your sofa will impact its durability and maintenance requirements. Leather sofas, for example, are easy to clean and maintain but may be more expensive than fabric options.
Accessorize Your Living Room with Stylish Coffee Tables
A coffee table is more than just a functional piece of furniture; it's also an opportunity to showcase your personal style and add a touch of sophistication to your living room. When shopping for a coffee table in Dubai, consider the following tips: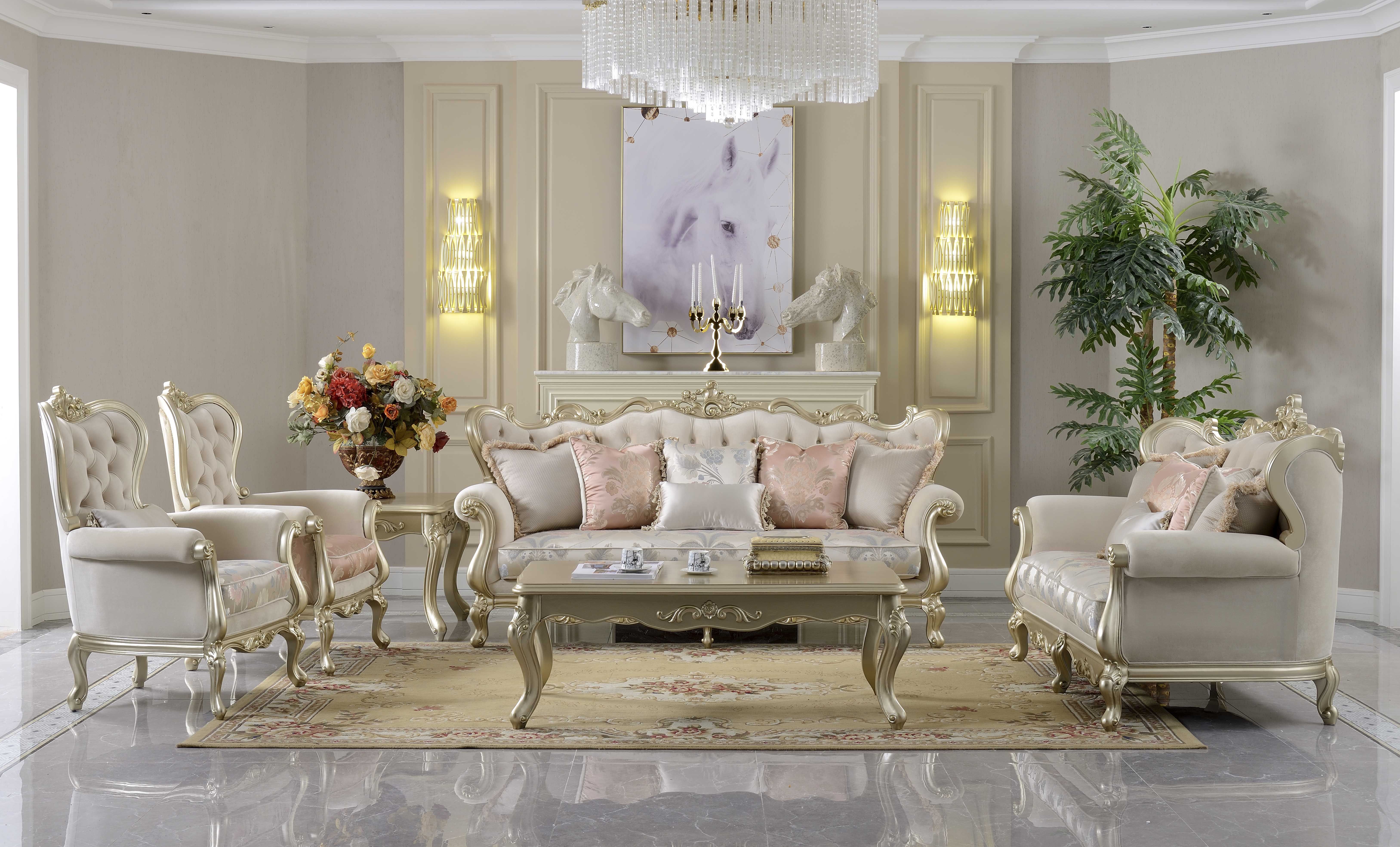 Size and shape: Choose a coffee table that fits well within your living room layout and complements the size of your sofa. Round or oval tables work well in smaller spaces, while rectangular or square options are better suited for larger rooms.
Material: Coffee tables come in a variety of materials, including wood, glass, and metal. Consider the overall style of your living room and choose a material that complements your existing furniture.
Storage: If you need additional storage in your living room, opt for a coffee table with drawers or shelves to keep your space organized and clutter-free.
Complete Your Living Room with Statement Pieces
Statement pieces are an excellent way to add personality and flair to your living room. These can include artwork, lighting, or unique furniture pieces that stand out and make a statement. When shopping for statement pieces in Dubai, consider the following tips: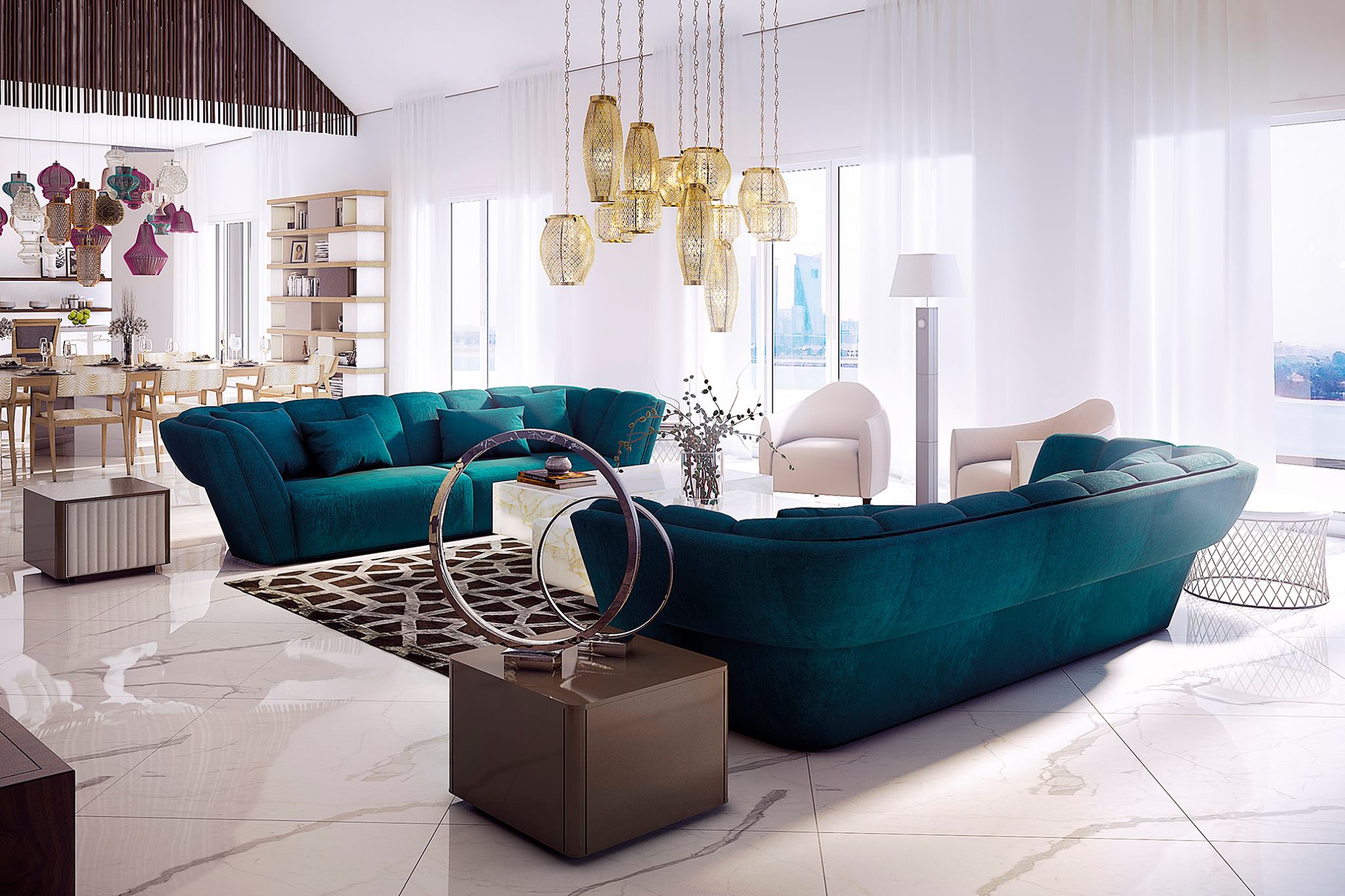 Choose a focal point: Determine where you want the eye to be drawn in your living room and choose a statement piece that will draw attention to that area.
Consider scale: Make sure your statement piece is appropriately sized for your living room. A large piece of artwork, for example, may overwhelm a small space, while a tiny sculpture may get lost in a large room.
Balance: While statement pieces should stand out, they should also complement the rest of your living room furniture. Ensure that your statement piece doesn't clash with your existing décor.
Customize Your Living Room Furniture for a Personal Touch
One of the benefits of shopping for living room furniture in Dubai is the ability to customize your pieces. Many furniture showrooms, including Casanova Furniture Dubai and Mood Dubai Furniture, offer customization options that allow you to create a truly unique living room. This can include choosing your preferred fabric, color, or finish for your sofa, coffee table, or statement piece. Customization allows you to create a living room that reflects your personal style and taste, ensuring that your space is truly one-of-a-kind.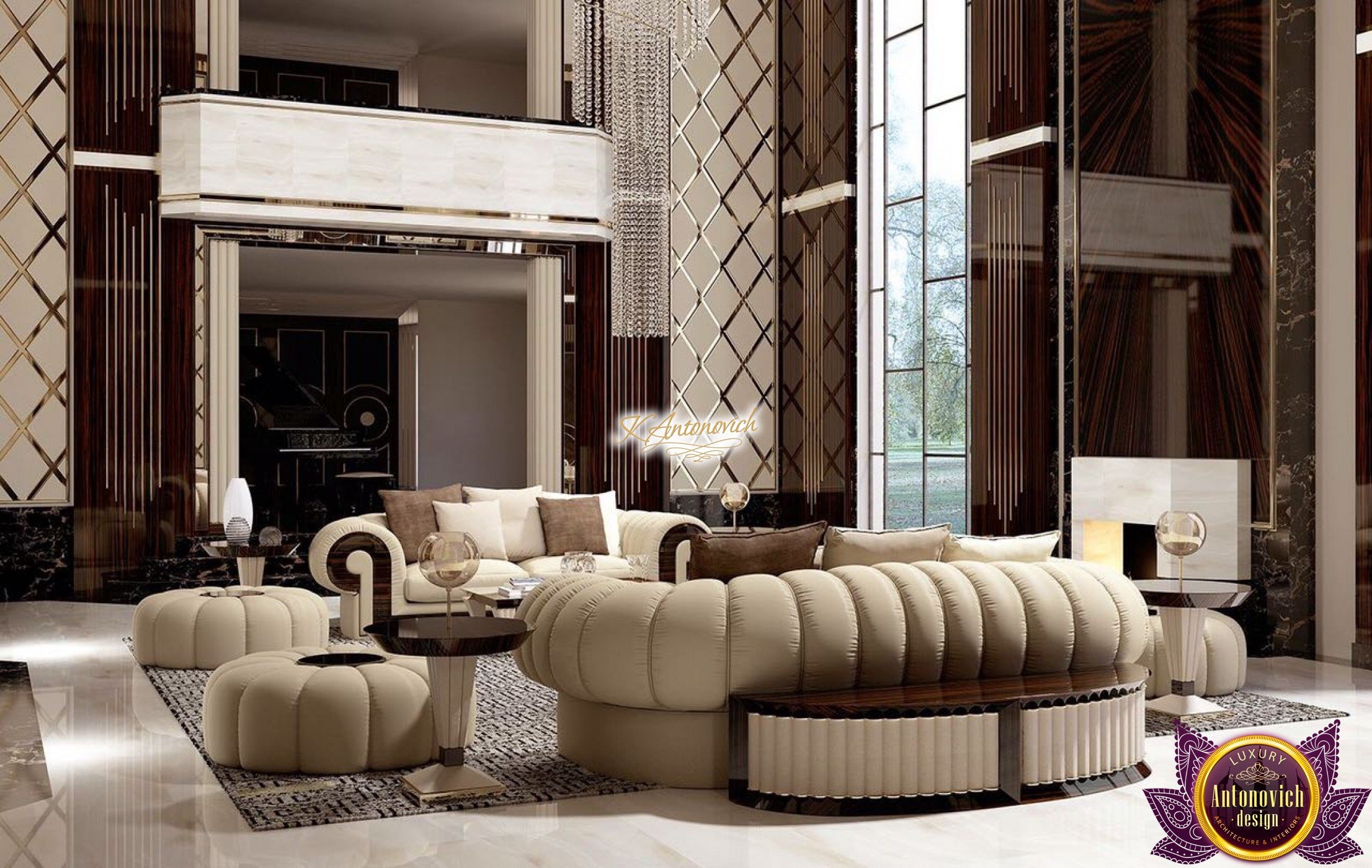 Invest in Quality Living Room Furniture for Longevity
When shopping for living room furniture in Dubai, it's essential to prioritize quality over price. While it may be tempting to opt for cheaper options, investing in high-quality furniture will ensure that your pieces last for years to come. Look for furniture made from durable materials, such as solid wood or high-quality upholstery, and pay attention to craftsmanship and construction. By investing in quality living room furniture, you'll create a space that not only looks great but also stands the test of time.