Discover the Best Luxury Furniture Stores in Dubai
Dubai is known for its opulence and extravagance, and this is reflected in the city's thriving designer furniture market. With a plethora of luxury furniture stores to choose from, you'll be spoilt for choice when it comes to finding the perfect pieces for your home. From high-end Italian brands to local artisan creations, Dubai's furniture scene is a treasure trove for design enthusiasts.
Some of the top luxury furniture stores in Dubai include Marina Home, Interiors, and THE One. These stores offer a wide range of designer furniture, from dining sets and sofas to lighting and accessories. With their extensive collections and expert design advice, you're sure to find the perfect pieces to elevate your living space.
Why Invest in Designer Dining Furniture Dubai?
Investing in designer dining furniture Dubai is a smart choice for several reasons. Firstly, high-quality furniture is built to last, ensuring that your investment will stand the test of time. This is particularly important when it comes to dining furniture, which is subject to daily wear and tear.

Secondly, designer furniture adds a touch of sophistication and elegance to your home. With a beautifully designed dining set, you can create a stunning focal point in your dining room that will impress your guests and make every meal feel like a special occasion.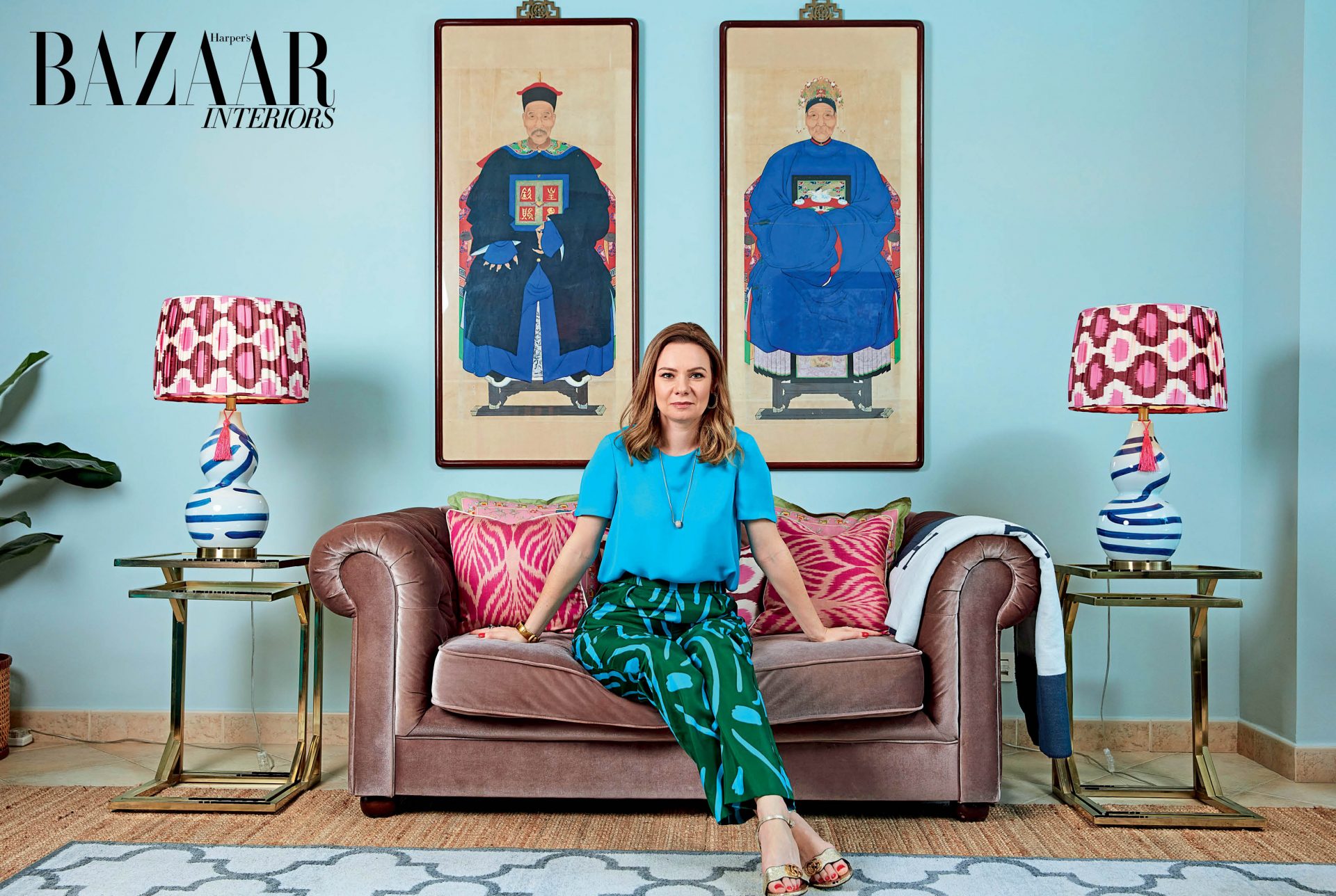 Top Designer Furniture Brands to Look Out For
When shopping for designer furniture in Dubai, there are several brands that you should keep an eye out for. These brands are renowned for their exceptional quality, innovative designs, and commitment to sustainability.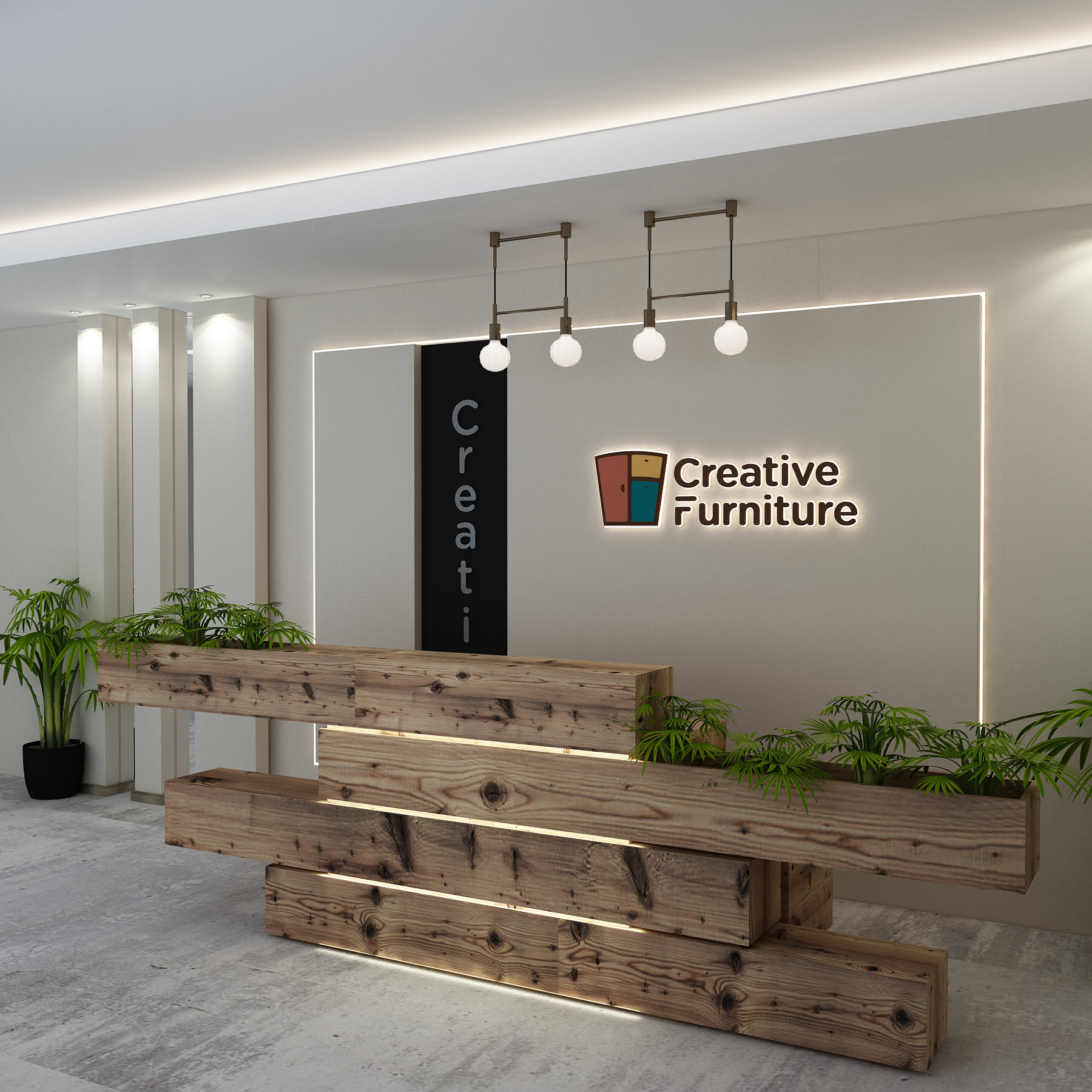 Some of the top designer furniture brands available in Dubai include Poltrona Frau, B&B Italia, and Roche Bobois. These brands offer a wide range of furniture styles, from classic to contemporary, ensuring that you'll find the perfect pieces to suit your taste and complement your home's aesthetic.
Custom-Made Designer Furniture: A Unique Touch
For those who want to add a truly unique touch to their home, custom-made designer furniture is the way to go. Many luxury furniture stores in Dubai offer bespoke services, allowing you to create one-of-a-kind pieces that are tailored to your specific requirements and preferences.
Whether you're looking for a custom dining table, a statement sofa, or a personalized lighting fixture, working with a skilled craftsman can help you bring your vision to life. Not only will you end up with a piece of furniture that is truly unique, but you'll also have the satisfaction of knowing that it was made just for you.
How to Choose the Right Designer Furniture for Your Home
When it comes to selecting designer furniture for your home, there are several factors to consider. Firstly, think about the overall style and aesthetic of your home. Are you looking for pieces that will blend seamlessly with your existing decor, or do you want to make a bold statement with contrasting styles?
Next, consider the functionality of the furniture. How will it be used, and what are your specific needs? For example, if you're shopping for dining furniture Dubai, think about the size of your dining room and the number of people you typically entertain. This will help you choose a dining set that is both practical and stylish.
Finally, don't forget to consider your budget. While designer furniture can be a significant investment, it's important to remember that you're paying for quality, craftsmanship, and longevity. Be prepared to spend a little more for pieces that will stand the test of time and continue to look stunning for years to come.
Accessorizing Your Designer Furniture: The Finishing Touches
Once you've selected your designer furniture, it's time to think about accessorizing. The right accessories can elevate your furniture and complete the overall look of your home. From cushions and throws to artwork and lighting, there are countless ways to add a personal touch to your living space.
When choosing accessories, consider the color palette and style of your furniture. Look for pieces that complement and enhance your furniture, rather than competing with it. And remember, sometimes less is more – a few carefully chosen accessories can make a bigger impact than a cluttered collection of mismatched items.
Designer furniture Dubai offers a wealth of options for those looking to create a stylish and luxurious living space. By investing in high-quality pieces from reputable brands, you can ensure that your furniture will stand the test of time and continue to look stunning for years to come. With a little research and careful consideration, you can find the perfect designer furniture to suit your taste, budget, and lifestyle.